General Consultation
Your GP is your first line of support when you have medical concerns, so you need to trust that they are experienced and skilled enough to assist you. During a general consultation, your doctor will listen to you, hear your concerns and advise you on all of your treatment options.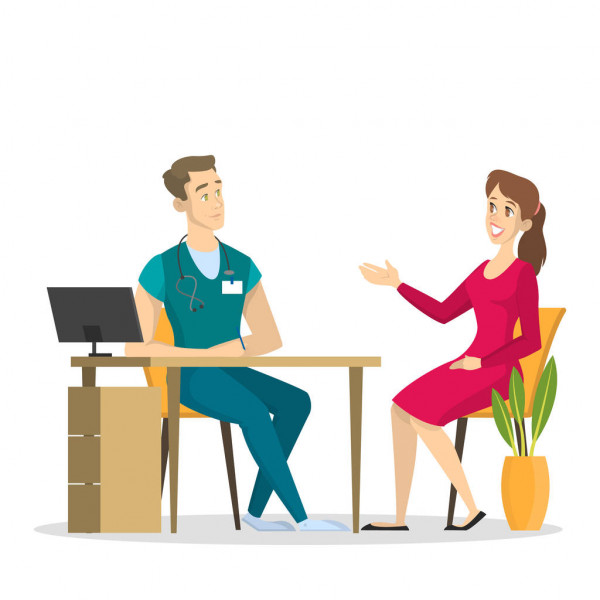 A general consultation is the first step to addressing health concerns and typically lasts for 15 - 30 minutes. Your doctor may recommend follow up consultations as part of your treatment plan, along with medication and lifestyle changes.We've invested in state-of-the-art facilities to ensure that our skilled practitioners are supported by advanced, modern equipment so that you get the most accurate diagnosis and thorough treatment.
Telephonic Consultations
To make our services even more convenient, we offer a telephone consultation service. If you're concerned about your health for any reason and cannot make it to the practice, simply give us a call to book a telephonic consultation. Our experienced practitioners can assess your concerns over the phone and advise on the best course of treatment. We can conveniently email prescriptions and sick notes to you or the pharmacy of your choice. Getting high-quality healthcare doesn't need to be complicated. Our patient-centred approach has shown us that the best thing we can do for our patients is to make our processes as simple as possible.