About EasyMed
We are here and committed to your wellness. We uphold regulatory standards with regard to our PPE (Personal Protective Equipment) and safety procedures. Furthermore all our hand picked staff have their temperature taken at the start of each day to ensure your journey is safe & comfortable.
EasyMed is a modern, dynamic practice that delivers high-quality, individualised primary care. It was founded with the mission of redefining quality healthcare. Our general practitioners utilise the latest in medical technology in our state-of-the-art facility and strive to ensure that every patient is given the utmost care and consideration throughout their treatment.
Our highly rated board-certified practitioners specialise in providing accurate diagnosis and treatment in a compassionate and friendly environment. The physicians at EasyMed are dedicated to providing the highest quality comprehensive health care available.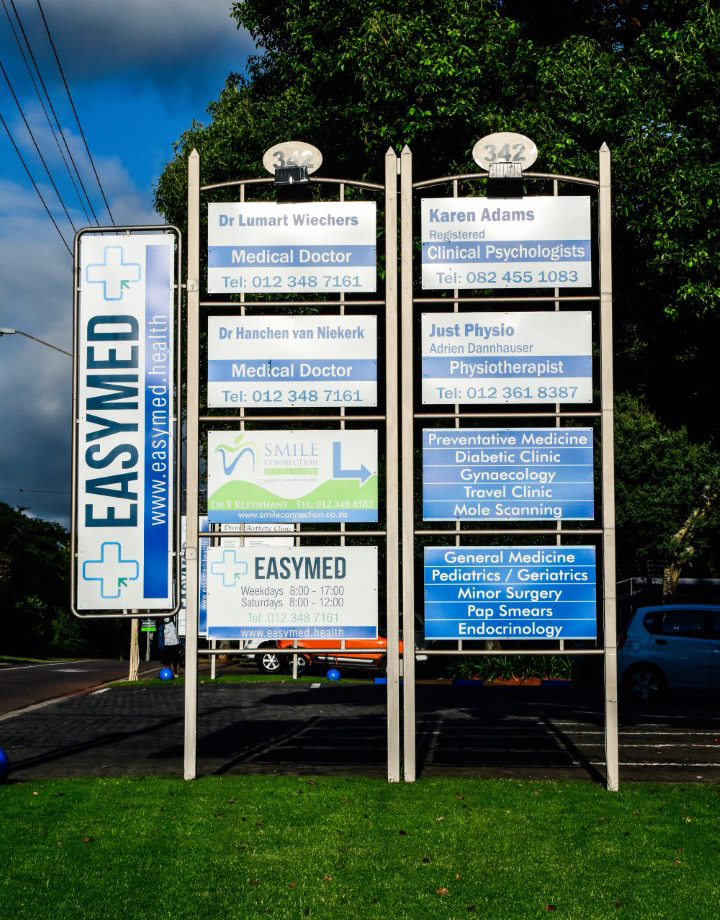 We built our entire practice with the patient in mind, and we've considered the patient experience at every step of the treatment process - from the quick and convenient booking system to the hassle-free billing system.
We want to build lasting relationships with our patients based on mutual trust and respect. At EasyMed, you can rest assured that your health is in good hands. That your practitioner cares about your health and well-being and that they will go the extra mile to ensure your comfort.
Getting high-quality healthcare has never been easier. Contact us today to schedule a consultation with one of our phenomenal practitioners and start your journey to optimal health.
Meet Our Team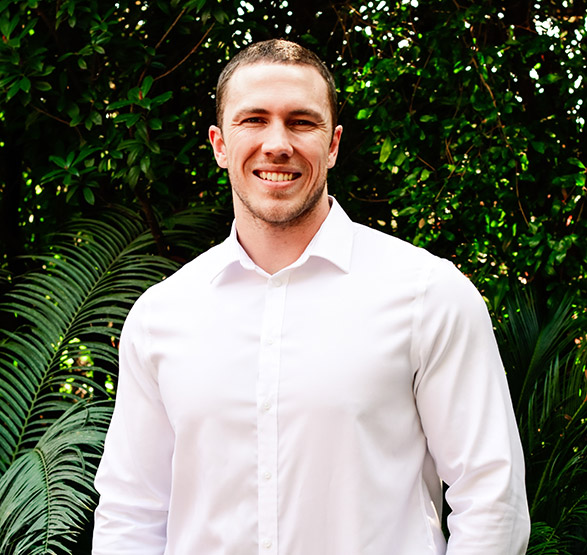 Dr Lumart Wiechers Jnr.
Director
Dr Lumart Wiechers Jnr. is the son of his namesake, Dr Wiechers Snr. He has a passion for holistic healthcare and believes that every visit to the doctor should be an effortless and pleasant experience. With that goal in mind, the concept of EasyMed was born. A healthcare facility that tends to the needs of you and your family most effectively and conveniently possible.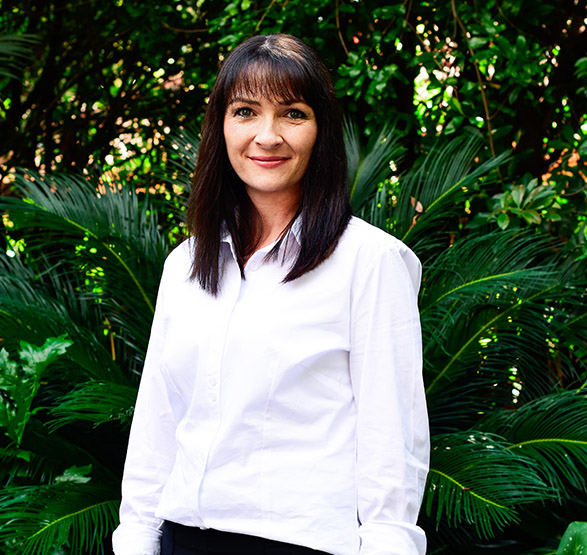 Dr Inge van As
General Practitioner
Dr Inge van As is an adept medical practitioner with over ten years of clinical experience. Dr Inge van As qualified from the University of Pretoria. She puts effort into understanding and tending to her patients' individual needs. She has a special interest in paediatrics, female health and minor surgical procedures. She strives to build relationships with her patients and has a holistic approach to care and treatment.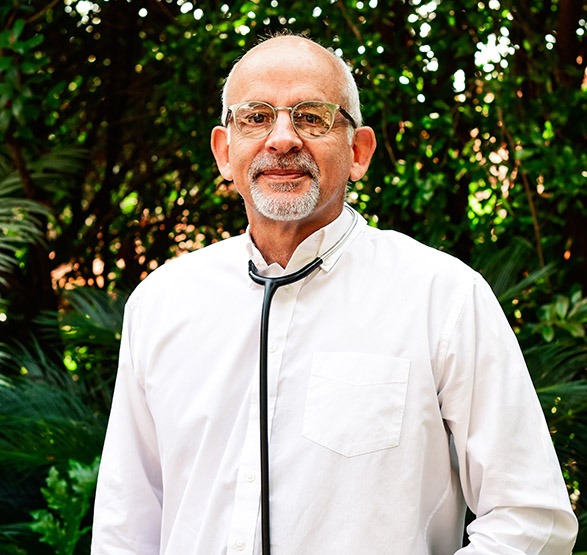 Dr Pieter Germishuys
General Practitioner
Dr Pieter Germishuys is a veteran general practitioner with decades of experience across South Africa. He graduated from the University of Pretoria in 1983 and has since perfected his craft, with a special interest in mental health, diabetes, obesity and allergies. He is also a qualified occupational health practitioner. He is a passionate professional who will go above and beyond for his patients.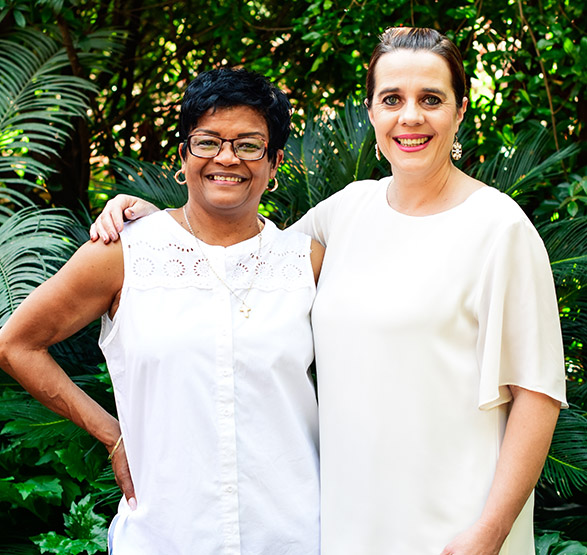 Lizette Anckiewitz and Connie Danster
Receptionists
Lizette Anckiewitz and Connie Danster have been receptionists at EasyMed for many years. Our receptionists are friendly, efficient, and always ready to assist our patients. They are always keen to refine and better the running of the practice whilst prioritizing our staff and patients. Using their vast experience in customer service, they organise their tasks to the best of their abilities and give our patients top-notch customer service.